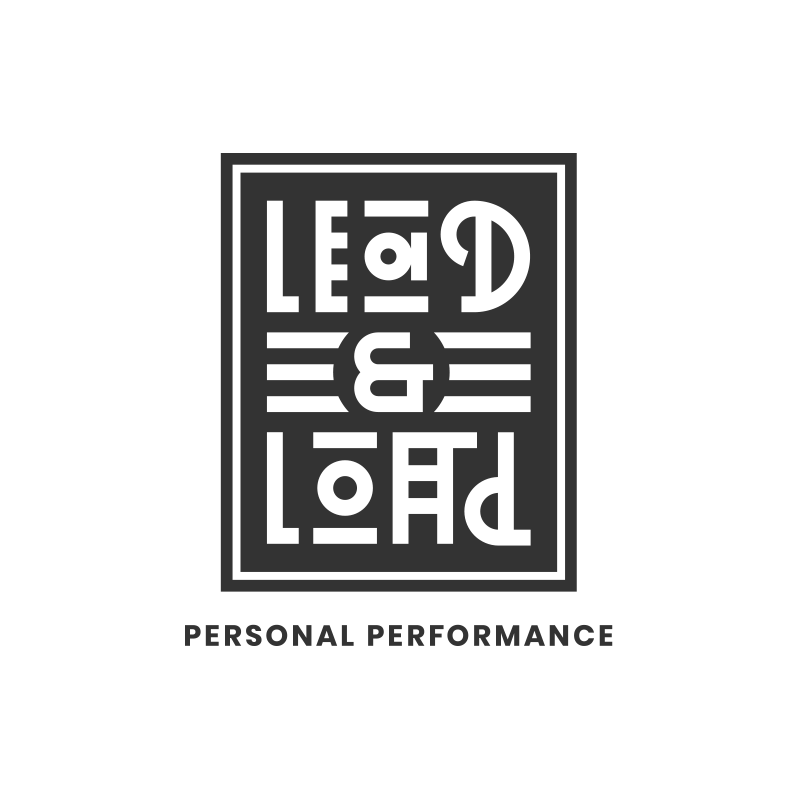 Lead your Mind – Load your Body
Im Sommer 2020 wagen zwei junge Personal Trainer den Schritt in eine neue Richtung. Sie sind hochqualifiziert und kommen aus der Talentschmiede von Wolfgang Unsöld, DEM Strength Coach und Mentor im Bereich Fitness überhaupt.
Sie starten in Hamburg mit Lead and Load eine fortschrittliche Fitness Bewegung die ihres Gleichen sucht. Entsprechend ihrer hochmodernen Arbeitsweise mit Klienten sollte auch der Markenauftritt smart und wiedererkennbar originell sein.
Lead and Load ist nicht nur eine Marke, sondern ein Lifestyle. Ein gelebter Prozess der ihre Kunden an genau einen Ort führt: Ihr persönliches Ziel!